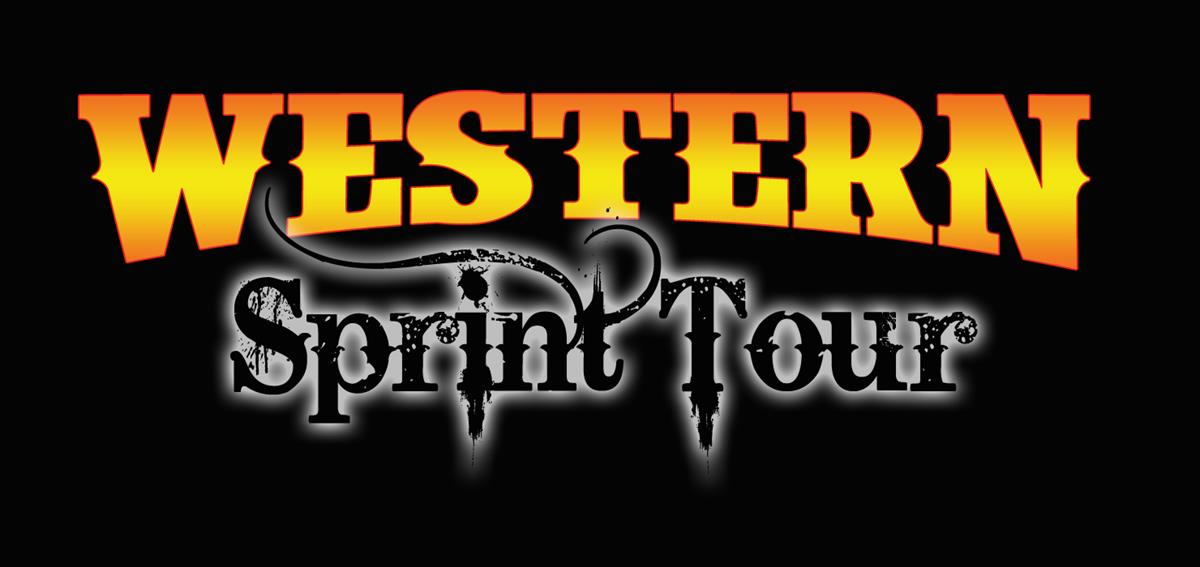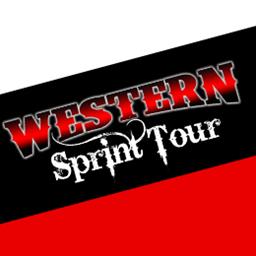 6/28/2016
Western Sprint Tour
---
Speedweek Northwest Returns On Sunday July 3rd; Six Races In Seven Nights
Speedweek Northwest Returns On Sunday July 3rd; Six Races In Seven Nights
By Ben Deatherage
It's officially summer which means one thing for 360 Sprint Car fans, it's time for Speedweek Northwest. This year will be tad bit different as the tour starts north and works its way south. It all starts on Sunday July 3rd at Sunset Speedway Park in Banks before wrapping up at White City's Southern Oregon Speedway on Saturday the 9th.
We are anticipating a pretty good car count for all six shows and are expecting teams from all over the United States, Canada, as well as New Zealand to make the trip. For a complete breakdown of the schedule you can find one below this release.
For news and updates you can visit sprints.nwextremeseries.com or check out the Western Sprint Tour Facebook page. Just click "Like" and you can find the latest information regarding Speedweek Northwest on your favorite mobile devices.
2016 Speedweek Northwest Schedule:
(Date-Track-Location)
Sunday July 3rd-Sunset Speedway Park-Banks, Oregon
Monday July 4th-Cottage Grove Speedway-Cottage Grove, Oregon
Tuesday July 5th-Willamette Speedway-Lebanon, Oregon
Wednesday July 6th-Coos Bay Speedway-Coos Bay, Oregon
Thursday July 7th-Off Day
Friday July 8th-Siskiyou Motor Speedway-Yreka, California
Saturday July 9th-Southern Oregon Speedway-White City, Oregon
---
Submitted By: Ben Deatherage
Back to News