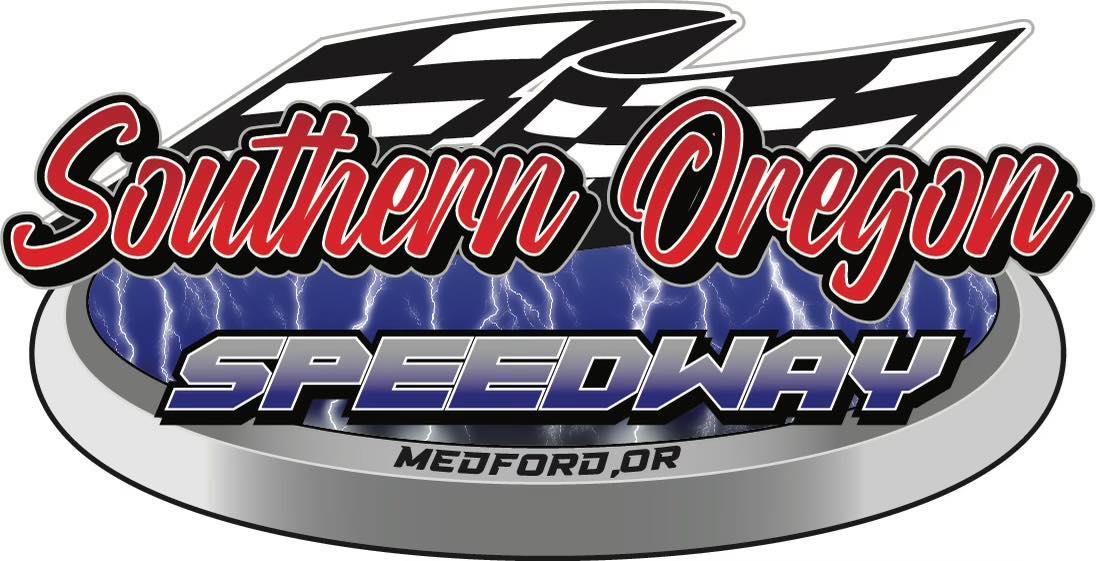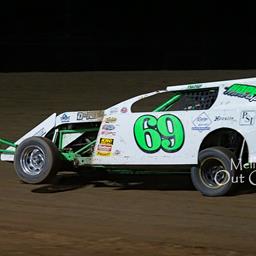 8/27/2022
Southern Oregon Speedway
---
Logan Forler Wins August 26th WST Feature At Southern Oregon Speedway; Steele Conquers Mini Stocks
Logan Forler Wins August 26th WST Feature At Southern Oregon Speedway; Steele Conquers Mini Stocks
White City, Oregon- Friday, August 26th, would be a scorcher on the thermometer and the racetrack at Southern Oregon Speedway. The race would attract the Western Sprint Tour 360 Sprints and Mini Stocks. It was the first time since July 9th, 2016, that the WST visited the 3/8-mile oval.
Logan Forler seized the point at the start of the thirty-lap WST main event. The Boise, Idaho racer managed to dart away from the rest of the pack and construct a significant lead. Only two stoppages would slow the race down, which brought lapped traffic into play.
Forler would be a dominating force, and by the time the checkered dropped, only five cars could claim lead lap status. It is Logan's second career WST victory and his first since July 6th, 2014, at Cottage Grove Speedway.
Tyler Thompson, from Harrisburg and driving for car owner Brett Smith, was the runner-up, while third place went to Jacksonville's Tanner Holmes. The rest of the top five consisted of Central Point pilot Garen Linder and Camden Robustelli of Medford and running for car owners Stacy and T.J. Winningham, in fourth and fifth.
The Mini Stocks had an incredible race. Grant Pass racer Dylan Irving set the tone early by grabbing P1 at the start. He held down the position until he was overtaken on lap eight. Ashtin Hedges of Medford was the one to get around him.
Hedges was at the point for some time before a flat right rear tire would slow him down. Talent's David Steele took advantage of the misfortune. Steele went on to visit victory lane for the first time in 2022.
Scott Yerges, from Medford, was second, with third going to Etna, California's Darek Alford. Dylan Irving wound up fourth over fifth finishing Marilyn Yawnick of Yreka, California.
Southern Oregon Speedway returns to racing on Saturday, August 27th, for the second night of the doubleheader. The Western Sprint Tour will be back along with IMCA Modifieds and Dwarf Cars. For more information, log on to www.southernoregonmotorsports.com.
---
Submitted By: Ben Deatherage
Back to News