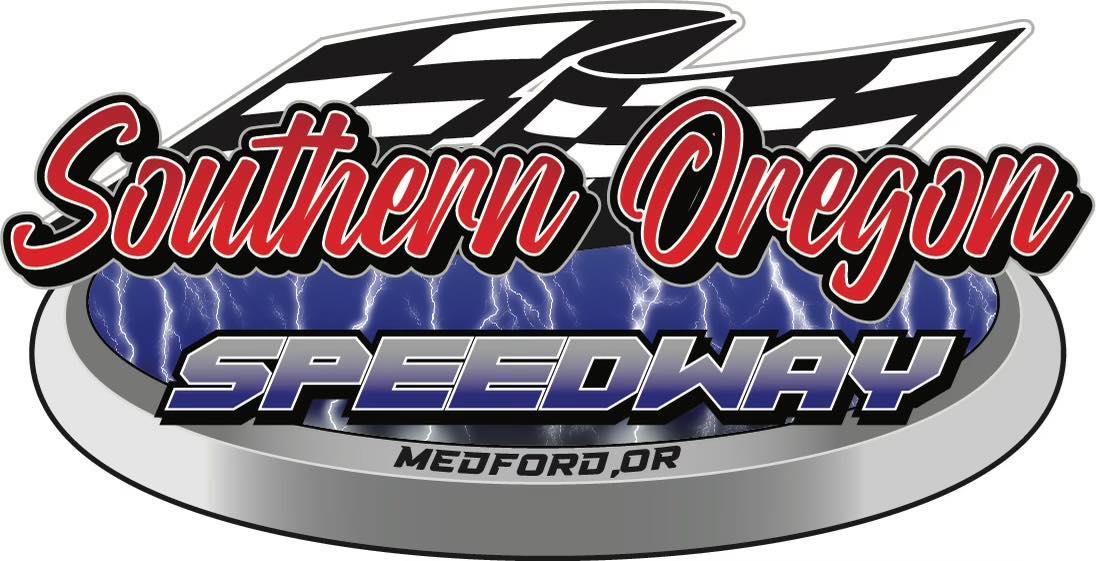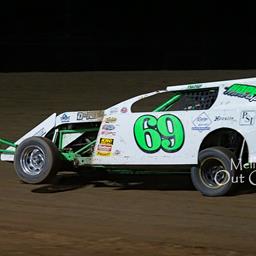 9/2/2022
Southern Oregon Speedway
---
Tanner Holmes Wins WST Night #2 At Southern Oregon; Wauge And C. Peters Also Grab Victories
Tanner Holmes Wins WST Night #2 At Southern Oregon; Wauge And C. Peters Also Grab Victories
White City, Oregon- The Western Sprint Tour had their second of two nights at Southern Oregon Speedway on Saturday, August 27th. In addition to the 360 Sprints, the IMCA Modifieds and Dwarf Cars were also in the house.
Boise, Idaho's Logan Forler shot to the point on the opening start of the WST main event. However, as he approached traffic, he would be hunted down by Tanner Holmes and was overtaken on lap nine.
Holmes would take off from there on out and had no issues once in P1. He did have to deal with a single stoppage, but Tanner mastered the restart. It is his second career Western Sprint Tour victory and his first since July 25th of this year at Sunset Speedway Park in Banks.
Logan Forler ended the race second, while Tyler Thompson, from Harrisburg, was third in the Brett Smith-fielded entry. Central Point's Garen Linder and Camden Robustelli, racing for car owners T.J. and Stacy Winningham, were fourth and fifth.
Yreka, California native Jimmy Lipke opened up the IMCA Modified feature at the point. Lipke remained there until lap four, when Mark Wauge made it around him. Wauge dominated the distance in the non-stop main event. The Medford veteran went unchallenged to pick up his first win of the season.
Jon DeBenedetti, from Rogue River, finished second over third finishing Central Point chauffeur Jesse Bailey. Jeffrey Hudson, of Keno and racing for car owner Don Roemer, was fourth, while Jimmy Lipke ended the race fifth.
In Dwarf Car competition, Brock Peters cracked the whip on the start. The Eagle Point racer held down the position until he was passed on lap ten by Cody Peters from White City. Cody had to deal with a late-race restart on lap nineteen but managed to hold off all challengers.
Camden Robustelli, pulling double duty, was second, and Brock Peters hit the wire third. Grant Pass driver Devin LaHorgue beat out Brenden McMaster, of Roseburg, for fourth.
Southern Oregon Speedway returns to racing on Saturday, September 3rd, for the Rocky Nash Memorial. The Iron Head Sprint Series and Tri-State Pro Stock Series will all attend, and the IMCA Modifieds will join them.
Sunday, September 4th, will be reserved for the Iron Head Sprint Spectacular. The Iron Head Sprint Series and Tri-State Pro Stock Series will once again fill the pits while the IMCA Northern SportMods come into town. For more information, log on to www.southernoregonmotorsports.com.
---
Submitted By: Ben Deatherage
Back to News