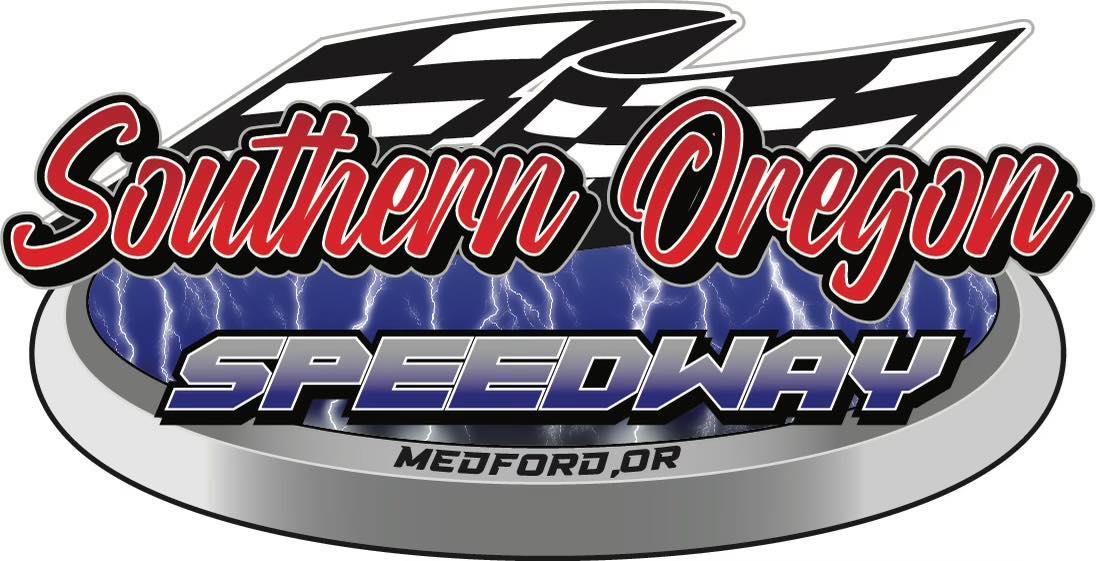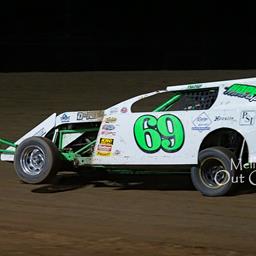 9/15/2022
Southern Oregon Speedway
---
Wheeler, B. Peters, R. Knight, And A. Hedges Grab Championship Night Wins At SOS
Wheeler, B. Peters, R. Knight, And A. Hedges Grab Championship Night Wins At SOS
White City, Oregon- Saturday, September 10th, was the first of two weekends of championship bouts at Southern Oregon Speedway. The evening also hosted Pepsi Night and had Sprint Cars, Dwarf Cars, Super 4's, and Mini Stocks all on the card.
Jake Wheeler was once again victorious against the Sprint Cars. The Central Point pilot, racing for car owner Roger Henderson, collected his fourth trophy of the current campaign at Southern Oregon. Charlie Thompson, from Central Point, bested Cottage Grove's Tim Minter for second. Brandon Governor, representing Eagle Point, and Grants Pass native R.J. McGahney were fourth and fifth.
Eagle Point's Brock Peters tamed the competition in the Dwarf Car main event. It was the second time he'd performed such a feat. The second position went to Medford motorist Camden Robustelli, while Colby Bergquist, from Central Point, was third. At the wire, White City racer Cody Peters beat out Jason Robustelli, also of Medford.
Rikki-Lynn Knight, from Central Point, visited victory lane for the second occasion in 2022 in the Super 4 competition. Ross Payant was the runner-up, with Skipper Klemcheck grabbing P3.
In fourth and fifth, Charlie Eaton and Central Point veteran Dustin Knight were the rest of the top five.
Ashtin Hedges, from White City, returned to his winning ways as he collected his eighth win in nine starts.
Scott Yerges and Grants Pass driver Dylan Irving were second and third in the rundown. Etna, California traveler Darek Alford placed fourth while Tim Hedges was fifth.
The second and final championship night for Southern Oregon Speedway will be held on Saturday, September 17th. Super Late Models, IMCA Modifieds, IMCA Northern SportMods, and Sport Compacts will all fill the pit area. For more information, log on to www.southernoregonmotorsports.com.
---
Submitted By: Ben Deatherage
Back to News